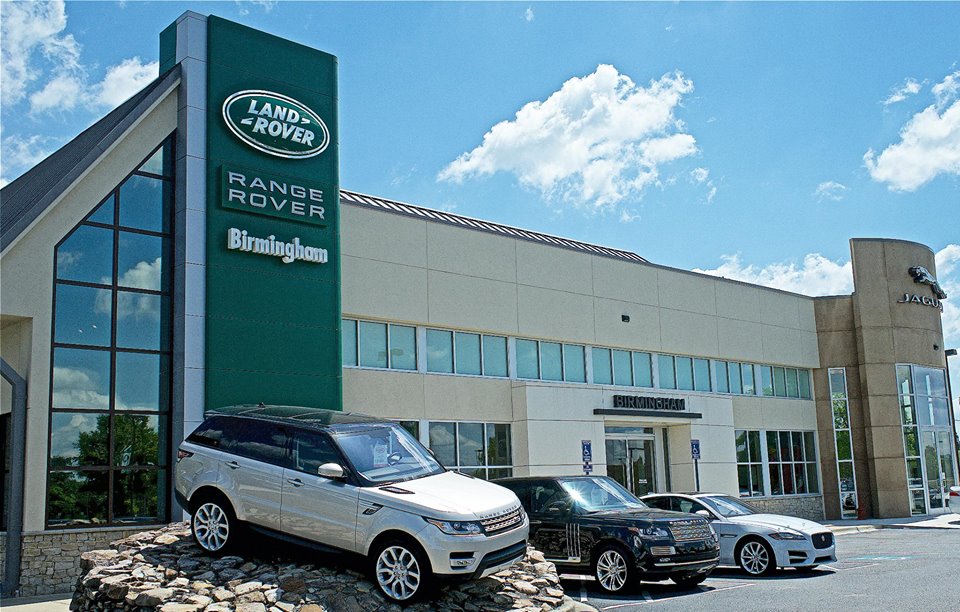 Instant Cash Offer for your Trade
We'll buy your car even if you don't buy from us. You'll get a fast, fair appraisal and you can leave with a check in hand. You can even get a quick Black Book trade-in appraisal online. It's so easy!
We accept all Land Rover Lease Returns
We accept your return no matter where you originally leased from.  Consider us your lease return faciliator. Now that you are near the end of your lease, it's time to familiarize yourself with our lease return options.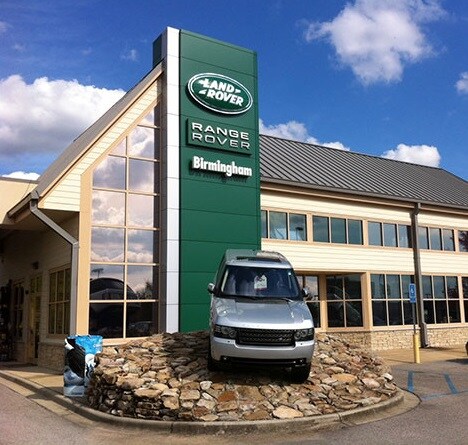 Jaguar Land Rover Birmingham is Part of the Sonic Automotive Group
Sonic Automotive was launched as a public company in November 1997. It is that same commitment to leadership, exercised every day by every one of our associates, which has made Sonic Automotive one of the largest and most successful automotive retailers in the country. As a Fortune 500 company and member of the Russell 2000 Index, Sonic is among the largest automotive retailers in the United States. 
These dealerships provide comprehensive services, including sales of both new and used cars and light trucks, sales of replacement parts, performance of vehicle maintenance, warranty, paint and collision repair services, and arrangement of extended warranty contracts, financing and insurance for the company's customers. Today Sonic Automotive operates over 100 dealerships spread across 13 states and 25 major metropolitan markets representing approximately 25 different brands with most our dealerships being luxury and import brands. 
Look forward to shopping for your Jaguar/Land Rover at the newly renovated Jaguar Land Rover Birmingham. From our state-of- the-art facility to a car buying experience that's as luxurious as the cars we sell. We treat you the way you want to be treated and you lead the buying process. We begin where you want and proceed at your pace.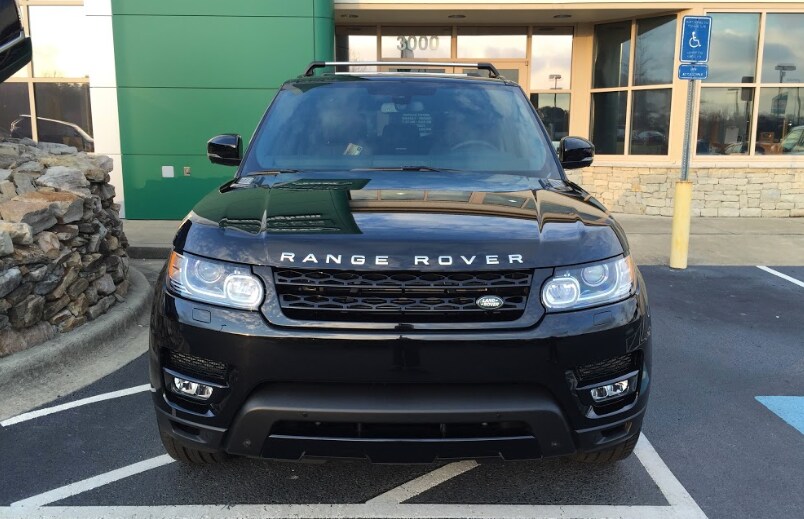 Easy Appointment Scheduling
Schedule online or contact our service department directly!
 Sonic Prices
We offer our best prices up front! No haggling, no negotiating, no gimmicks!
 Imagine Bar
Watch videos & view our virtual inventories. Use iPad technology to search for vehicles and view items on our giant video wall!
E-Assist Office
Speak with a knowledgeable associate about questions and concerns right away!
Jaguar Land Rover Loaner to Owner Program
We provide Jaguar and Land Rover loaners when your scheduled maintenance requires 2 hours or more of labor.
More Money For Your Trade
With over 100 dealerships all over the country, we have the ability to offer you more money for your trade based on market prices all over the US.
A Commitment To Our Community
We are proud to be contributing members of our community by supporting local and national charities.
Jaguar Land Rover New Vehicle Ordering Center
Can't find the car you want? We'll order it for you and have it delivered.
Jaguar Land Rover Product Concierge
Our concierge team can schedule a home or office delivery anytime you want. Ask our concierges how else they can help!
Unparalleled Facility
Technologically advanced, aesthetically stunning, and cutting edge, benefiting both our clients and the environment.
Carwash Benefit
Complimentary car washes with every service appointment
Quarterly New Owner Clinics
Ask questions, learn the ins and outs of our dealership, discuss service questions, learn more about our local Sonic Collision Center, receive one-on- one time with our product specialists, enter to win prizes and more!