Oil Changes
at Land Rover Birmingham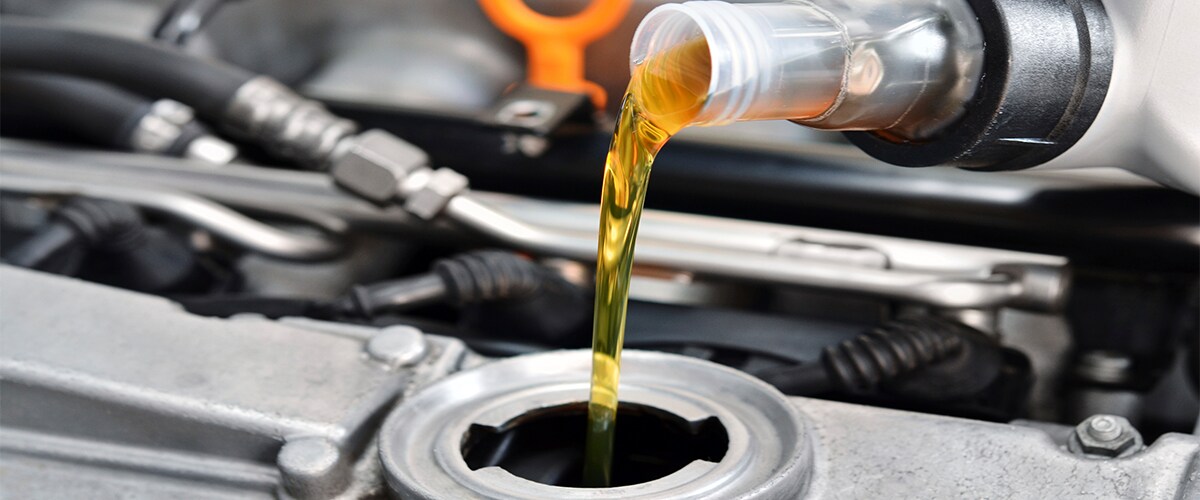 Have Your Oil Changed Today with Land Rover Birmingham
We at Land Rover Birmingham are very eager to offer up our services through this trying time We are the place to go if you need an oil change, and we are more proud than ever to be able to offer all of this to you. We have an incredible service center available throughout this incredible pandemic, and we are always available to keep your vehicle in the best possible shape. Check out all of the information on oil changes and how we are the missing puzzle piece to your successful experience.
We're sorry, we do not currently have any specials published. Please check back soon or contact us for more information.
Is It Time to Have Your Oil Changed?
Having your oil changed is one of the most important portions of routine maintenance that you can do for yourself and your vehicle. The oil is like the lifeblood of your car, truck or SUV, and ensuring that you have clean oil is necessary for your vehicle to perform to the best of its ability. With consistent lubrication to your engine, your vehicle will perform at the top of its game, as well as last you longer than if you neglected this important maintenance.
You might need an oil change every three to five thousand miles if you are using conventional oil. If you are utilizing synthetic oil, then you can go as long as one year or 16,000 miles before needing to come in for an oil change. There are specific time and mileage requirements that need to be followed according to the manufacturer depending on your model and the engine in your vehicle.  We are totally eager to provide you with this quick and easy process, allowing you to continue to travel and enjoy all that your vehicle provides for you.
We at Land Rover Birmingham are very eager to show off all that we can do to keep your vehicle in great shape. We welcome you to reach out to us with any questions or concerns.
Hours
Monday

Closed

Tuesday

7:30 am - 6:00 pm

Wednesday

7:30 am - 6:00 pm

Thursday

7:30 am - 6:00 pm

Friday

7:30 am - 6:00 pm

Saturday

9:00 am - 4:00 pm

Sunday

Closed